Written by Anthony Cornelius
Saturday, 29 November 2008 07:11
This is a DVD containing the highlights from my stormchases over the 2008 to 2009 storm chase season.
Click here for a sample (put to music) of what the DVD contains!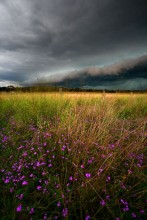 Please note – all footage is © Anthony Cornelius and may not be used under any circumstances (other than personal viewing) without written permission.
Last Updated ( Friday, 16 October 2009 07:18 )